Are you constantly frustrated with your gardens' meager harvests?
Are you plagued with pests and disease from season to season?
Do you feel discouraged and never feel like you'll get it right?
Do you feel like a wanna be gardener?
Are you ready to feel confident in the lost skill set of growing your own food?

Are you ready to have a bountiful garden season after season?

Are you ready to be freed from a broken food system and have the food independence & garden you deserve?
Growing Food Made Simple
Guides you along the simple path to your best garden ever!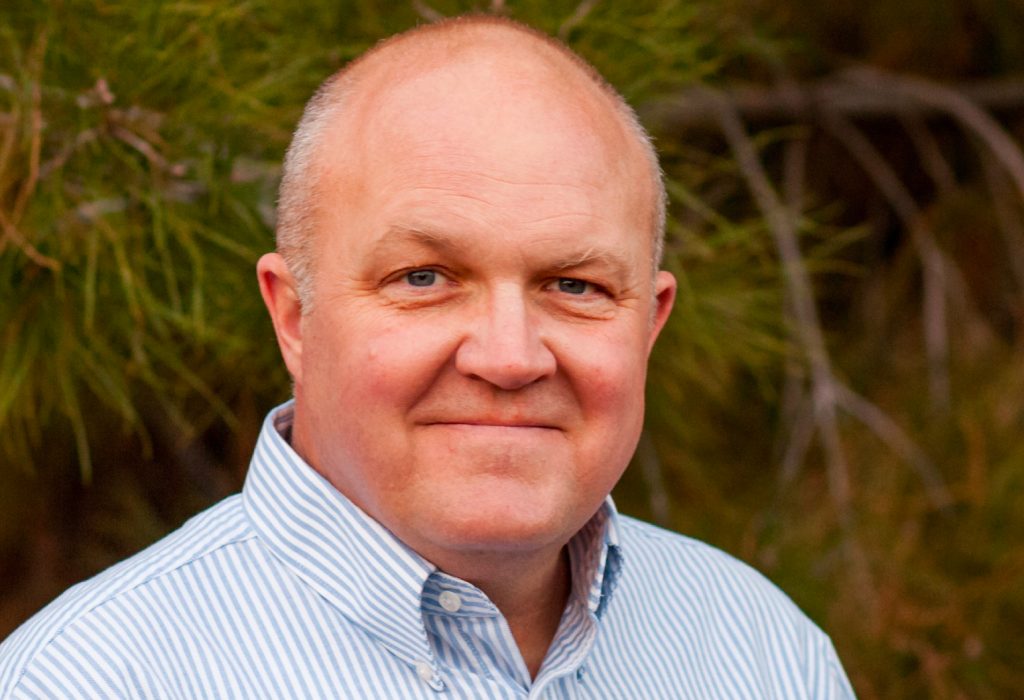 Hi, my name is Darren Pearce and I've been growing great food for over 50 years now, but not without my own ups and downs.
I've spent years mastering the lost skill set of consistently growing my own food independence and I want to help you side step those troubles and heartaches.
I care about your success and believe I can help you achieve a great garden in a single season. Here's how…